Welcome to South Africa:
"We invite you, with open arms, to our wonderful country" – Nelson Mandela
South Africa, a beautiful democratically-led country, offers endless views, incredible activities, exciting attractions, thrilling safaris, and more for the astute business traveller. This bountiful republic is also ripe for the picking of worthwhile investment opportunities. South Africans are renowned for their entrepreneurial spirit and there are sure to be plenty of economically-sound projects that you can help to succeed with your investments.
Like their iconic former president Nelson Mandela, South Africans are a welcoming people. Visitors to the sunny country are instantly crushed to the bosom of her friendly residents, so don't be surprised if you are invited to a "braai" (a barbeque) or a "kuier" (a visit) soon after meeting them.
If you are keen to get some sightseeing in South Africa before or after the Congress, there are plenty of great things to see and do. Simply select what strikes your wanderlust fancy from our partner Giltedge's pre and post-Congress incredible itineraries.
Cape Town, the host city of the Congress, is known as the Mother City. Here, you can sample the latest offering from South Africa'sthriving wine industry, observe the Big 5 animals in their natural environment on a daytime safari or take in the sights along the Cape Peninsula, all within driving distance from your hotel!
Here is just a tiny taste of what South Africa has to offer: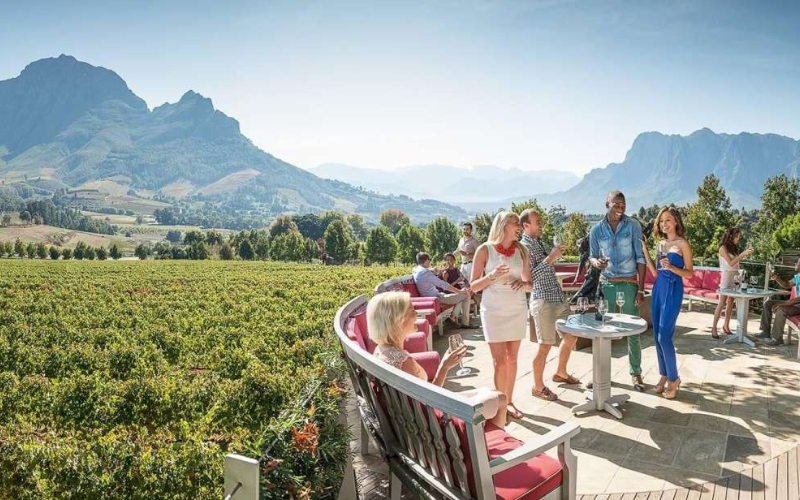 Sip and taste your way through the Cape's delicious wine-making history with an exclusive pre or post-Congress Cape Winelands tour! Image credit: South African Tourism
With nearly one million tourists returning to or visiting South Africa for the first time in December 2022, this breathtaking country is quickly reclaiming its spot as one of the must-see travel destinations in the world. You could be one of the next million!

Travel with Giltedge:
The Congress team is proud to have the Giltedge Travel Group onboard as our trusted travel partner. A global travel company with its roots based in South Africa, the Giltedge Travel Group is a proudly local enterprise with a strong focus on innovative and sustainable travel experiences.
For Congress participants, the Giltedge Travel Group has created bespoke travel experiences and itineraries that you can enjoy before or after the Congress.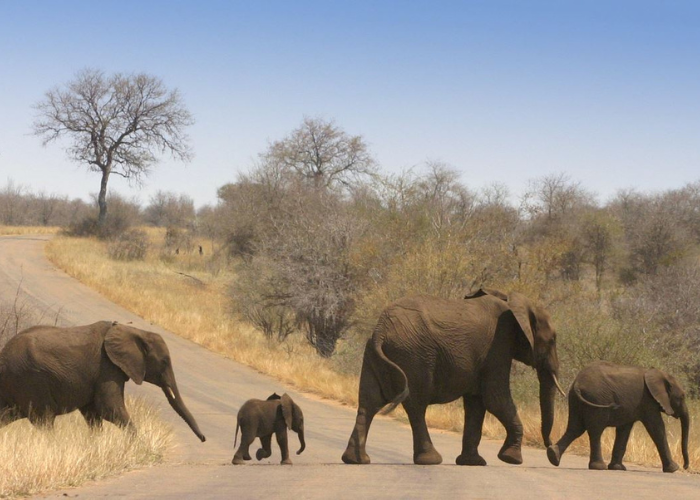 4 Day Safari
Sweeping across 13 000 hectares of savannah and riverine forest, Kapama represents a piece of Africa as it used to be. With the mighty Drakensberg mountains in the distance and iconic Kruger National Park to the east, Kapama has distilled the finest wildlife safari offerings for the enjoyment of guests.
Cape Town 4 days
With a distinct flavour of its own, affected in no small part by the cultural melting pot of Indonesian, French, Dutch, British and German settlers who each indelibly stamped their mark upon the foundations of the city, Cape Town is one of the most beautiful cities in the world today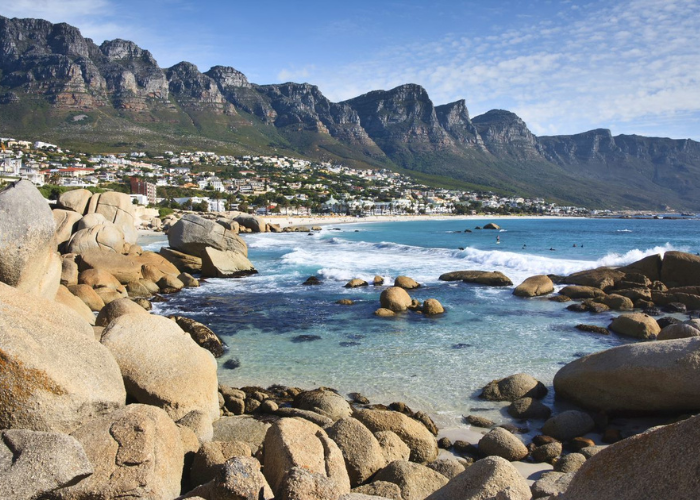 Travel Regions Within South Africa
Highlights in South Africa
Cape Town and Table Mountain

Explore the Winelands of Franschhoek, Stellenbosch and surrounds
Picturesque Garden Route on the East Coast

Big Five safaris within a range of excellent game reserves

Historical battlefields area in Kwa-Zulu Natal between the Zulus and British
Fine cuisine and award-winning wines

Adventure activities
Winter (May to August)
Across South Africa's reserves, winter signals the dry season and the best time to go on safari. Days are mild with plenty of sunshine, however, temperatures often drop in the early mornings and late afternoons – so pack a warm jacket. If you're spending time in Cape Town, you may see some rain in between the crisp, cool winter days
Summer (October to March)
Cape Town is best in the summer months of October to March. Temperatures can get well into the 30° Celsius range (perfect beach weather!). Summer is the dry season in Cape Town, however, it is the wet season in South Africa's reserves. Summer rains usually come down in short afternoon thunderstorms, and the landscapes turn lush and green.