You do not need to be deprived of seeing South Africa's spectacular sights when you are travelling for business. In Cape Town in particular, on your doorstep, a delicious wine tour, the opportunity to see where two oceans meet and the chance to explore the colourful neighborhoods of the Mother City.
Be blown away by the spectacular natural attractions and sights that Cape Town, South Africa has to offer.
If you have a late flight booked the day after the Congress and you're keen to spend a few hours exploring Cape Town, let Kingdom Tours and Transfers take care of all of your travel arrangements with a range of fabulous excursions to offer.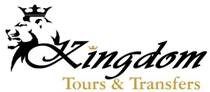 Kingdom Tours trust endorsement
We are thrilled to partner with this Cape Town based company. Their dedication to sharing the unique culture and rich history of the Mother City with travellers inspires us.
Explore the Mother City with Kingdom Tours and Transfers.
Kingdom Tours is a luxury, private guided tour company and they believe in treating all visitors as royalty on their exclusive tours.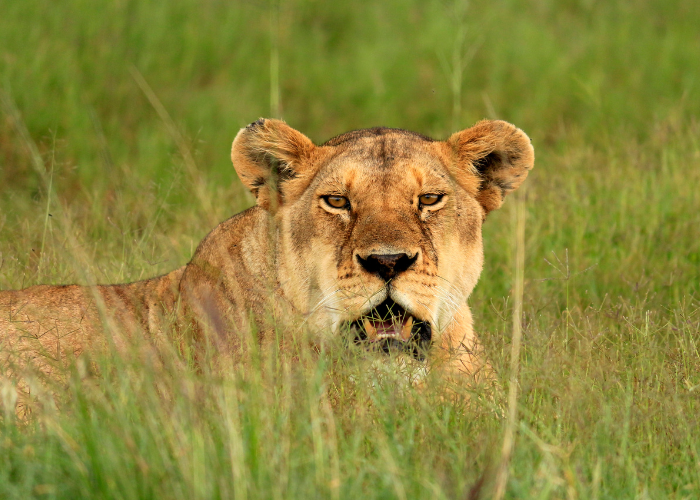 African Big 5 Safari
Designed to experience Cape Town's "Wild Side", this one day Safari Tour allows visitors to get up-close and personal with Africa's most famous animals within a 2hr drive from Cape Town. This Tour is perfect for people wanting to maximize their time and enjoy and unforgettable safari experience without sacrificing too much travel time in the country. Also, as the reserve is situated in the Western Cape, you will never need to worry about the risk of malaria, and a one day safari is easily and conveniently slotted into your schedule as a fun day outing to enjoy some of the Cape's most stunning flora and fauna.
City Tour – Local is "Lekker"!
Cape Town is Africa's most popular tourist destination and is hailed as one of the most beautiful cities in the world. So come and experience the modern-day Capetonian life with us, while dibbing back in time as we visit a few of the cities numerous historic treasures.